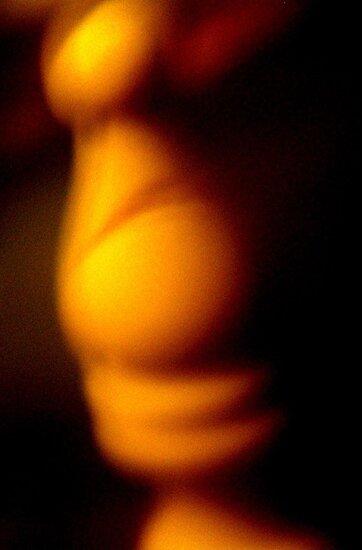 I have two pictures to share with you today. Recently, I've been so busy that I've haven't had time to do write any Blog updates!
So let me rectify this by posting two of my recently created images.
I've taken this particular piece a couple of days ago.
I managed to get this image while experimenting with focused shots on some chess pieces. One of the images that I took came out a little blurry; but after cropping, tweaking and editing, I managed to come up with this effect.
Unfortunately, due to cropping 50% of the image (cutting out a knight and some really terrible blurring of a background object) and extensive editing of the rest, this image can't be purchased as a frame or a canvas. Instead, readers who love this may be able to purchase it as a
Greeting card / Postcard
or
Matted Print
.
I came up with the title as the image conjures up the feeling of failing and losing. In this case, the victor was the White Bishop (among others).
Part of the "In Miniature Collection"
Until next time....