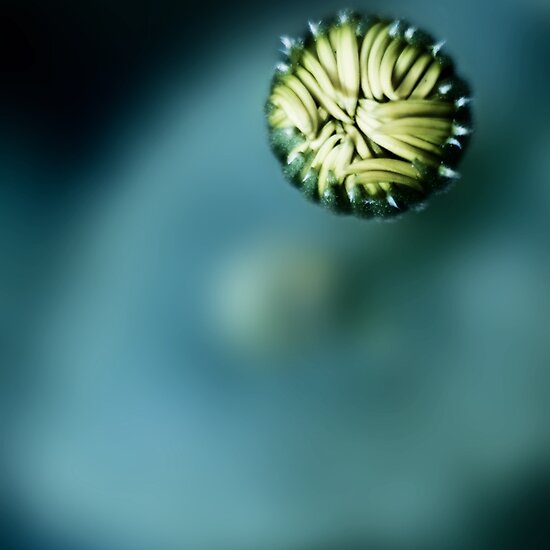 "Enclosed"
was created by the artist
Purplecactus
from Marburg, Germany.
This is a truly beautiful piece. Great colours, and an interesting contrast between the foreground and the background. Everything seems to go well together and it captures the imagination.
This work would look great on the wall in a home; perhaps a home with a light red wall.
This work is currently available on redbubble as a
Matted print
,
Laminated Print
,
Mounted Print
,
Canvas Print
,
Framed Print
, and
Poster
.
For those who are not interested in wall hangings, you can purchase the print as a
greeting card
instead.
(please note, availability is correct at the time of writing this post).
Purplecactus has other excellent artwork in his
redbubble portfolio
, and so it is well worth checking out!
Purplecactus also has a
Zazzle store
, a
twitter account
,
a blog
and a
facebook page
.
Permissions to share
"Enclosed"
was kindly given by
purplecactus
. All rights reserved by the artist.
Related Posts
>
other Guest artist's artwork in this blog