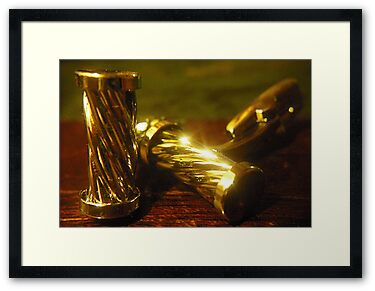 This was taken, edited and uploaded earlier in December.
This photograph is the first in a series of photographs collected together to form the "in Miniature" collection. I hope to eventually have a range of close-up shots of everyday, easily missed objects.
I really like how this shot turned out. If you like this too, you can
purchase this photograph here
. You don't have to fork out for a frame, you can also buy it as a
greeting card or postcard
(costs £1.18 for a postcard, £1.48 for a standard sized greeting card).
Until next time.....