After looking over Quinn's work recently, I couldn't help but give a mention here at Digital Art! after all, this is what my blog is all about!
I've chosen a few of my favourites to share with you all; to see the rest, check out his website,
Quinn Palmer: Digital and 3D artist
He also has a
portfolio of work at redbubble
.
Quinn's Art -- My personal favourites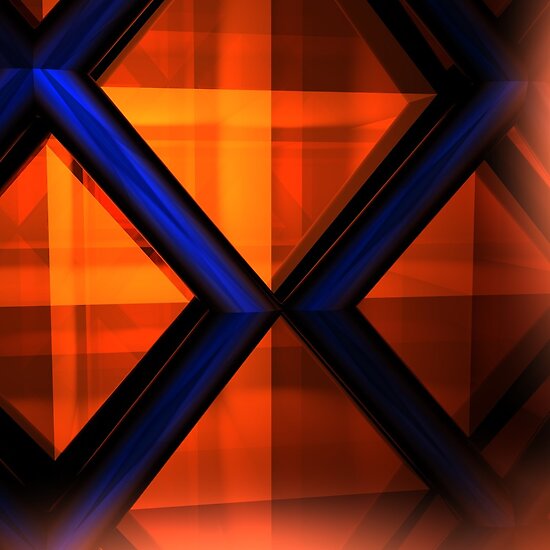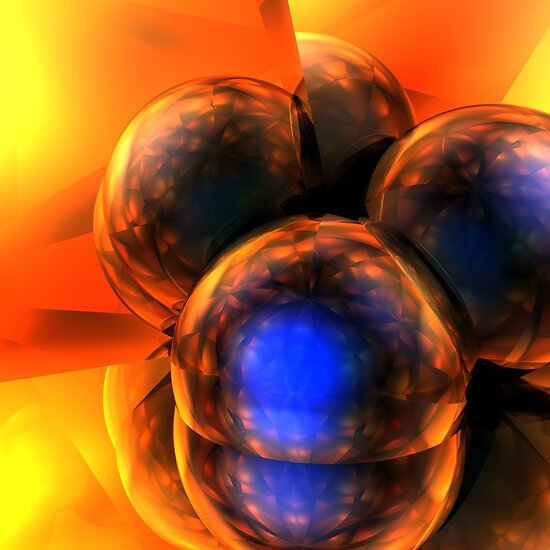 I'm sure you would agree with me that these are stunning work!
If you like what you see here, please support the artist by visiting his
personal website
and
redbubble portfolio
.
Permission to share the artist's work was kindly given by Quinn Palmer. All rights reserved by the artist.
Until next time.....