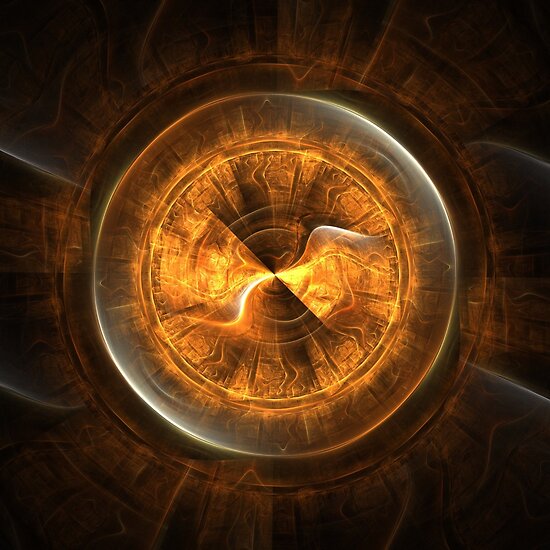 "Power"
was created by the artist
Scott Ferman
from Colorado Springs, United States. It was a real struggle to choose one of his pieces to feature in Digital Art as there are many amazing works of art in his portfolio.
I decided to feature Power as it really strikes me. its got a good blend of colour, designed to make an impact on the eyes. I really felt drawn to the centre, and was totally captivated.
Truly a powerful work of art.....
Please support the artist by checking out
Power
via his redbubble portfolio. Also, you'd be missing out if you don't view his
other artwork in redbubble.
Permission to feature
Power
was kindly given by
Scott Ferman
. All rights reserved by the artist.
Until next time......
Related Posts
>
More guest artist's artwork in this blog