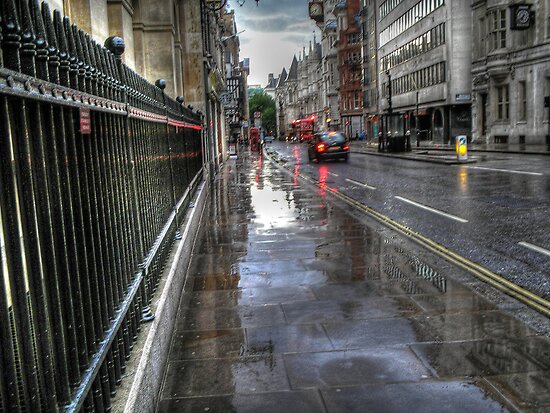 This is my first attempt to do HDR processing on my pictures. I used Photomatix for the whole process.
I really like how this turned out.
The original photograph was taken earlier in 2010 but I held off editing this photograph until now.
If you like this, please
view and purchase via my redbubble account
.
Until next time....