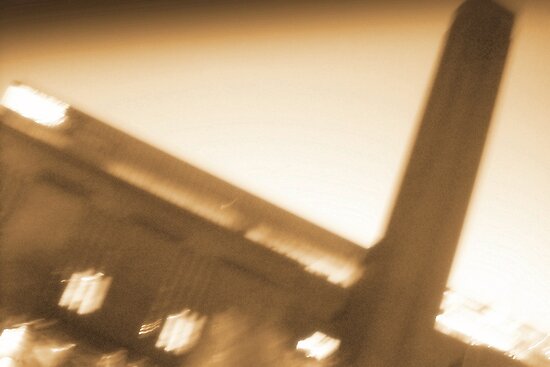 taken outside Tate Modern earlier in December 2010, just before the recent heavy snow we had in London.
Tate Modern is an absolutely fantastic building. The building houses modern art and photography inside an old power station (ground floor is actually where the turbine was….. a colossal hall!).
For anyone interested in art, digital art, sculptures or photography, this is one place you should go if you're in the area! Personally, the visit has given me inspiration.
I now think even more before I take a picture, and I linger more over the picture before I begin editions.
As always... If you love this artwork, please purchase!
Until next time...