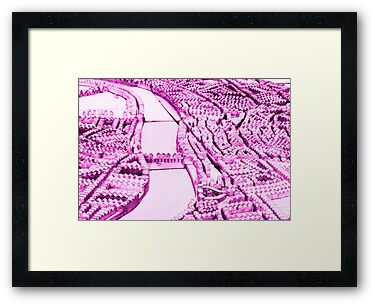 Its been a while since I made a blog post, but that doesn't mean I wasn't having fun taking pictures, editing them and posting them for sale!
Let me reinvigorate my blogging with one of my recent work. I have called this "Miniature London."
In actual fact, this is my shot of a sculptured work (the artist's name escapes me, but I will go back to check again) in Spitalfields, East London.
I've edited it to make it appear that it was done in blue oil paint. Im quite fond of the outcome.
If you like this,
please purchase
.
Until next time....